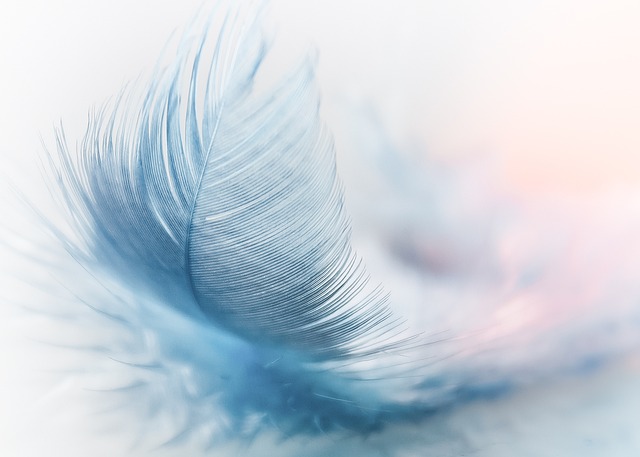 Are You Feeling Suicidal?
IF YOU ARE IN A CRISIS AND NEED IMMEDIATE HELP CALL 999. YOU CAN ALSO CALL THE SAMARITANS 24/7 HELPLINE ON 116 123.
If you are feeling suicidal, read more information on suicidal ideation here.
Losing a loved one by suicide
Grief as a result of suicide is a type of grief all on its own.
Alongside losing our loved one, there may be feelings of guilt, anger or shame associated with their death. The grieving process can be more complex and seemingly highjacked by a whole raft of emotions, thoughts and questions.
Has this really happened?
Will he come back next week?
Should I have noticed something was going on?
What could I have done to stop this?
How can I go on on my own?
Our questions may be endless and many may go unanswered. We may have to find a way to grieve around unanswered questions and we may have to learn to live with a certain amount of unknown.
It may be that we also feel isolated and withdraw after experiencing a loss by suicide. We may feel a stigma attached to suicide and we may not be open with others about the reasons behind our loved one's death. It may be that we invent other reasons for their death, wanting to avoid the questions or fear of judgement from others. We may also feel intensely frustrated and angry that our loved one has taken their life. We might not ever understand or even know the reasons for their death and it may be maddening to not be able to make sense of what has happened. Hopelessness and betrayal may also be experienced as we struggle to understand how we were not able to stop what has happened.
All of this and so much more may be common after bereavement by suicide but you are not alone. Finding a way out of such a confusing space and time is possible.
Healing After A Suicide
Healing after a loved one's suicide is a hugely complex process. We have our own grieving process to work through as well as a multitude of sometimes conflicting emotions that can keep us in a crazy swirl of overwhelm. We might not be able to see when things could ever be better or when we might be able to regain a sense of perspective. It may also be that our whole family system is shaken and our loss becomes multi-generational. We could find ourselves worrying about our children and their risk of suicide after a suicide of a sibling, or we may be worried about a sibling suicide if a parent has suicided.
Suddenly nothing seems stable and we're not sure anymore how to "be" with anyone. Suicide can feel like it infiltrates every part of our being. We may question who we are or how we are with others because we are being harsh on ourselves about what we feel we might have been able to do to prevent a suicide.
It is crucial to always remember that suicide is no one's fault. No one is to blame for a suicide and people grieving a loss after a suicide need just as much support as any other grieving person.
Grief is an intense emotional response to the loss of a loved one. That doesn't change no matter how the person died.
Getting Help After A Suicide
If you have lost a loved one through suicide, you may benefit from talking to a professional with experience of the process of grief as a result of suicide. You may also be the person supporting someone else who has lost someone to suicide. Or perhaps someone you know has been witness to a suicide. Every person has their own grieving process and there is no right or wrong way to be after you experience a traumatic loss.
Get in touch with Alana at Southdowns Psychotherapy to find out how therapy can help you. Together we can work towards supporting you through a time of complex loss. This will be your personal journey. My goal will be to support you and provide you with a non-judgemental and caring space as you work through your own things and in your own time.
You may also find some of the support resources on this site useful.